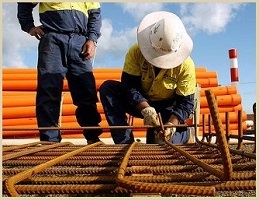 73

P.S. § 501 (th

e "Act")
Contractors and subs often struggle to get paid or  their work, especially when the property owner  disputes any details of the project. The  sub-contractors face even more difficulties because  contractors often use the money from one job to pay  bills related to a previous job and contractors may  find themselves cash strapped to pay subs.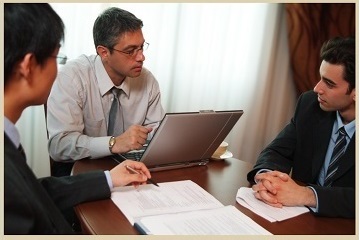 Unpaid contractors and subs find some solace from  the Pennsylvania's Mechanics' Lien Law, which allows  for a fast pre-judgment lien to prevent the improved  property from being sold out from under the unpaid  party. That said, even if the contractor or sub files the  lien within the tight time-frame to do so, many  developers now require contractors and subs to  endorse mechanic's lien waivers at the beginning of  the job. This makes the mechanics' lien remedy  increasingly unavailable.
Pennsylvania entered the fray in 1994, when its legislature passed the  Contractor and Subcontractor Payment Act (the  "Act"), located at 73 P.S. § 501, et seq. The intent was  to provide contractors and subs with additional rights  against persons or companies not inclined to pay  them for services. The Act has broad application and  governs all construction contract and subcontracts  within the Commonwealth, with the exception of  small residential construction projects involving six or  fewer residential units under construction  simultaneously. The Act also contains a "Lowes"  exclusion, providing that it does not apply to  contracts by persons who perform work on their own  property.
THE RELEVANT PORTIONS OF THE ACT
Although certain defenses exist, the Act imposes the  following:
1. A 20 day deadline to pay the invoice of a  contractor (14 days for sub);
4. Attorney fees.
Click here for more details or call today for a free case  evaluation.
412.780.0008
Construction Law | Residential | Commercial | Home Improvement | Contractor Sub Payment Act | Mechanic's Liens