Protect Your Rights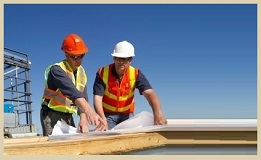 A mechanic's lien is a fast,  powerful and fairly inexpensive tool for contractors,  subs and suppliers looking to avoid the cost of a suit to  obtain a money judgment. 

A mechanic's lien has a high priority compared to other liens on the property  because it often "relates back" to the time when work  visibly commences.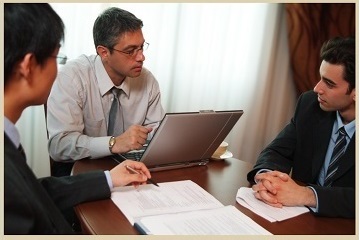 Experienced Counsel 
Our firm has handles mechanic's lien litigation on a  regular basis for contractors and subs (bringing the  lien), and property owners (defending a lien action).
Property owner scan be ordered to pay twice for the  same work unless certain precautions are taken.  Likewise, Contractors (and suppliers) should rely on  experienced counsel to quickly and inexpensively  use the lien to full advantage.
Free Consultation 
Our lawyers answer a few questions for free over the phone about:
Procedure
Free Consultation
412.780.0008
OR EMAIL
Construction Law | Residential | Commercial | Home Improvement | Contractor Sub Payment Act | Mechanic's Lien Law